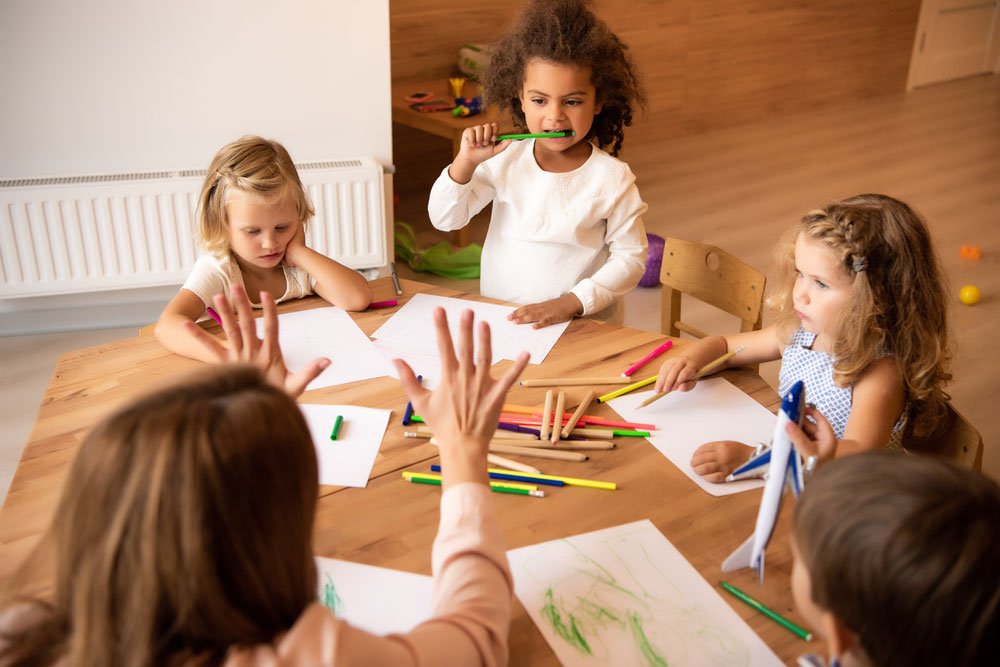 Our infant and early childhood services help young children and their families get the support they need to move forward as a productive, happy family.
Programs at the George Hull Centre encourage children  to open up, learn coping skills, and develop positive mental health and emotional well-being.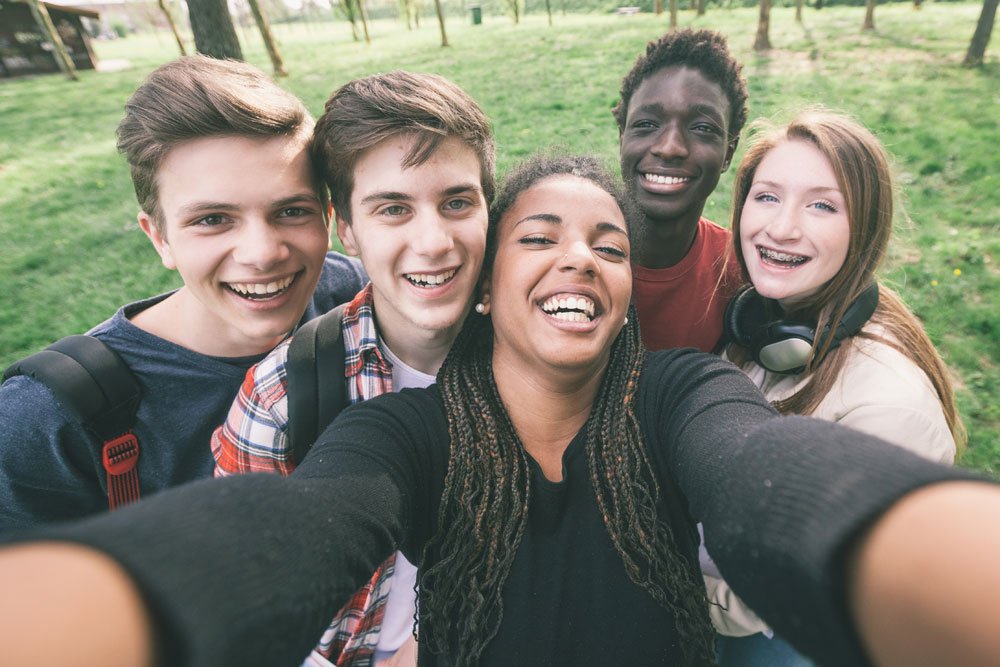 Through a variety of programs and treatment services, we help youth develop the skills and confidence they need to thrive as valued members of society.